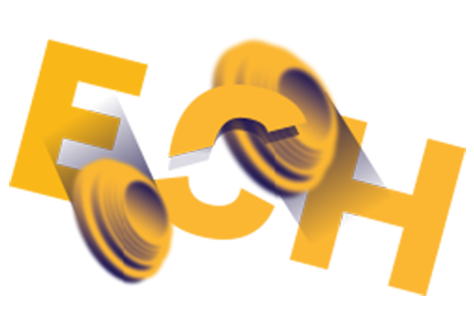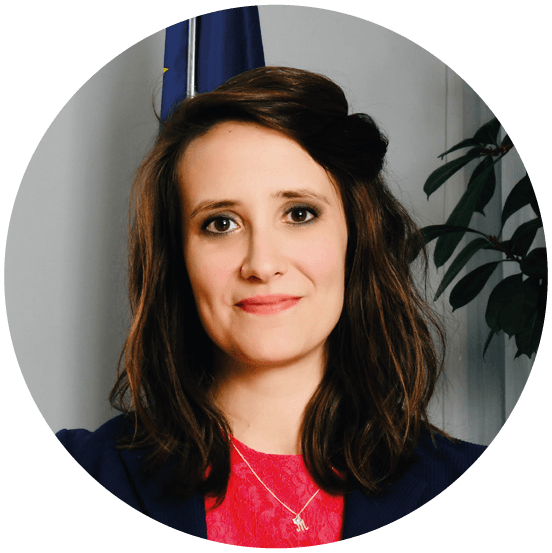 The European Championship Shotgun in Lonato is now a certainty for those who love this discipline, a global showcase for our territory and an excellence for sport in Lombardy.
An international competition, with athletes from all over Europe competing, is the most suitable occasion to further increase the enthusiasm around this discipline and in our Region.
Because sport is self-denial, tenacity, perseverance in overcoming one's limitations, but also joy in competing with other athletes. As a regional Councillor, I am proud that organizations in our Region are of such excellence as to organize international events of this magnitude, it means that the sports movement in Lombardy is more than healthy.
I am even more proud that this occasion is an opportunity to promote the whole territory, this shows that Sport is the centre of everyone's life.
Sport conjugates and declines our life, deciding how to do it is up to the individual, facilitating the decision is up to the institutions.
Thanks to the organizers for the great work done, I wish all the participants the very best of luck. May sport win! Best Regards.
Il Campionato Europeo di Tiro a Volo a Lonato rappresenta oramai una certezza per gli amanti di questa disciplina, una vetrina mondiale per il nostro territorio e un'eccellenza per lo sport lombardo.
Una competizione internazionale, con atleti provenienti da tutta Europa, è il terreno più adatto a far crescere ancora l'entusiasmo attorno a questa disciplina e alla nella nostra Regione.
Perché lo sport è abnegazione, tenacia, perseveranza nel superare i propri limiti, ma anche gioia nel confrontarsi con altri atleti. Da Assessore sono orgogliosa che associazioni della nostra Regione siano eccellenze tali da organizzare eventi internazionali di questa importanza, significa che il movimento sportivo lombardo è più che in salute.
Orgogliosa ancor di più che l'occasione sia momento di promozione di tutto il territorio, questo dimostra come lo Sport sia al centro della vita di ognuno di noi.
Lo Sport coniuga e declina la nostra vita, sta al singolo decidere il come, alle istituzioni il compito di agevolare la decisione. Un ringraziamento agli organizzatori per il grande lavoro svolto e un augurio a tutti i partecipanti, che vinca lo Sport. Un cordiale saluto.